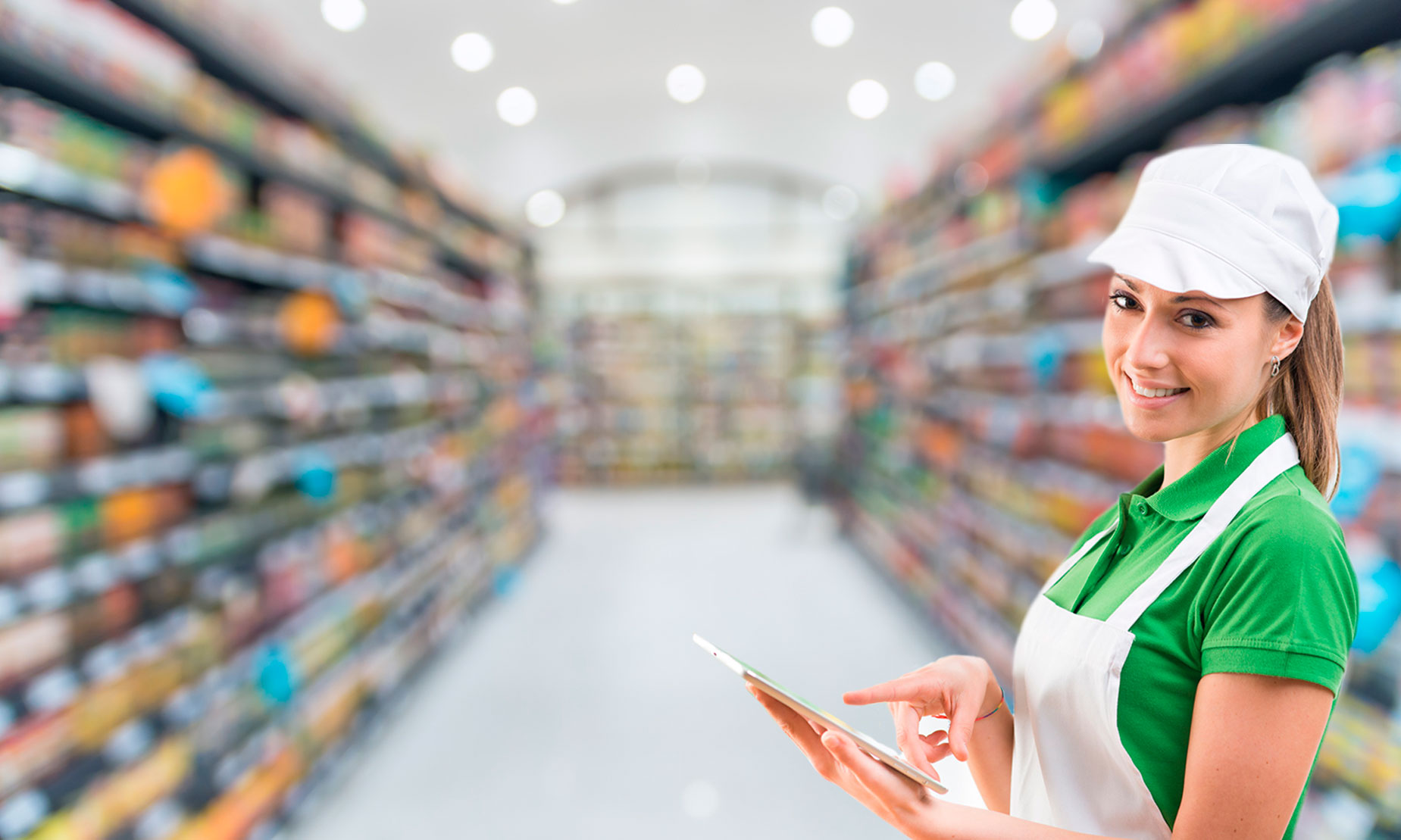 Promoter service is one of our core competences and is the best advocate for your products.
With our extensive experience, skills and capabilities, we  excel at brand promotions to provide Professional Promoter Service tailored to meet the needs of our clients. Our priority is to help clients create brand awareness, improve brand image, achieving customers acquisition and revenue growth objectives but most important – to enhance the entire consumer experience for our client's brand.
The job of a professional full time or part time promoter is to influence customers by demonstrating the features and benefits of a product including the advantages it has over competing brands. The fundamental role of a Professional promoter is not only to do product presentations but to approach potential customers, answering to questions, understanding customers' needs & concerns and able to convince customers to purchase the product. In order to achieve business objective and sales goal, it is very important for business owners to find the qualified and experienced candidates to promote their brands and products. At PA dynamic, we have a pool of talents for full time and part time promoters in Malaysia.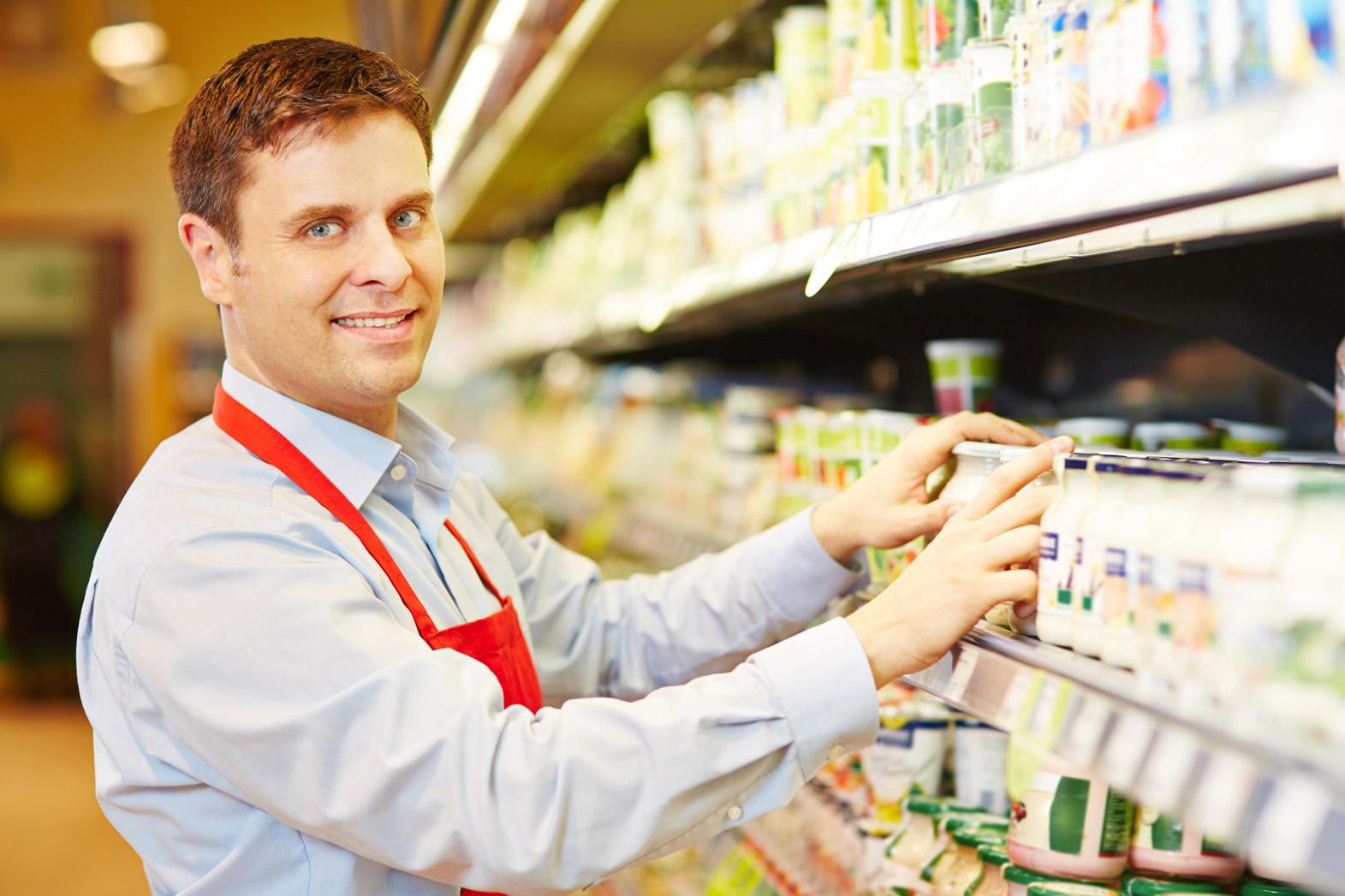 We have full time and part time promoters all across Malaysia including KL, Selangor, Negeri Sembilan, Melaka, Perak, Johor, Penang, Perlis, Kedah, Kelantan, Terengganu, Pahang, Sarawak, Sabah. Our full time and part time promoters are highly qualified candidates that have been trained to provide the top-notch services which include:
Support the new product launch campaigns and events.
Reach potential buyers such as the influencers and early adopters to purchase product.
Encouraging customers to test and try product prior to purchasing the product.
Provide all the necessary information on client's products and services.
Recommend and persuade customers to purchase the right products.
Guide and advise on product and service choices to customers.
Suggest customers to consider additional purchases and providing good reviews & support on social media.
Engage customers with effective conversation to increase brand loyalty and repeat purchase rate.
Build great brand impression and lasting brand identity by providing the best customer service.
Always learning the up-to-date product knowledge to provide the best customer service.
Promote products using interactive materials such as videos, charts, slideshows etc.
Assist in setting up campaign and event booths, promotional stands as well as managing product inventory.
Organise and display products to look presentable and attractive to customers.
Distribute product samples, brochures, flyers, promotional materials etc.
Achieve daily sales target and help business to reach sales goal.
PA dynamic is your 1-stop Activation Solution. We have a team of highly-motivated and well-trained promoters to provide the best promoter service in Malaysia. Need full time or part time promoters for your new product launch in KL? We have got you covered. With years of experience and proven track records, we have developed an effective strategy that assisted many of our valued clients to achieve business goal. To this day, we are still working with many famous brands in Malaysia and we are keen to provide the best promoter service to brands that aim to be the top in Malaysia.
Do you want to improve your sales growth with our excellent promoter service? We prioritise your brand's success and we are ready to provide solutions to your business challenges with our carefully planned strategies. Ultimately, our goal is to increase your brand image and sales by having our full time or part time promoters to effectively promote your product to the potential buyers and make selling easy. If you are interested, please contact us via email or phone call, the details can be found at the bottom of this page.
Are you looking for a Full time/Part time Promoter Job in Malaysia?
If you are interested in becoming our promoters for roadshow, event, product sampling or sales. All you have to do is contact us via email or phone call, the details can be found at the bottom of this page.
WE WOULD LIKE TO HEAR FROM YOU, CALL US AT :
 +603 8052 6422
+6012 619 9811
or
Office Operating Hours:
Monday – Friday: 9.00am – 5.00pm
Saturday,Sunday & Public Holidays: Closed
PA Dynamic Sdn Bhd (Co No. 1080295-M)
No 2-2, Jalan Puteri 1/5, 
Bandar Puteri Puchong
47100 Puchong, Selangor