We are driven to enhance the brands, grow businesses and help make people's lives better.
We are one of the largest Brand Activation Agencies in Malaysia with more than 14 years of collective experience, extensive and diverse database of candidates for full time / part time promoters and all other manpower.
Leveraging on strong networking with partner agencies of activation solutions (design, production, sourcing and on ground), we aim to provide individually tailored
There aren't any ethics in biology. There are various kinds of nursing theories. You probably also have a couple of your very own treasured techniques, and an assortment of ways in which you've reached your students. It is important to bear in mind, that most jobs consist of multiple sub-sets of tasks from several domains, requiring a range of skills. In fact, nursing was broken into various specialties or classifications. Without the theorist before and present, nursing wouldn't be the profession that it's today. Nursing Theory Nursing is a little different from most health-care professions in it's theory based. They also have to be consistent with the fundamental assumption employed in their development. It consists of a collection of conclusions essay writers online about real events and conditions that may be applied to real world nursing situations. New behavioral theories also provide guidance. A specific nursing theory must be used.
activation solutions catered to your brand to ensure that your brand reaches out effectively at all times. We continue to strive to enable individuals with opportunities to a financial independence for a better life.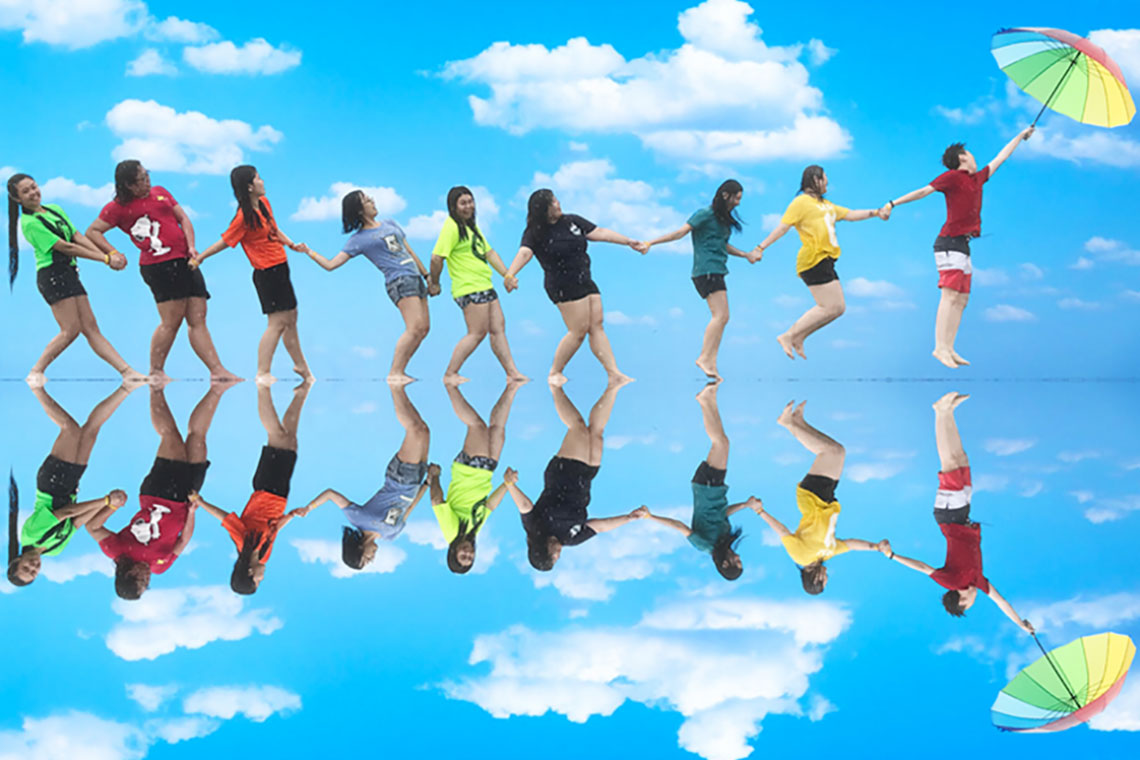 Over the years, PA Dynamic employed thousand of employees, served more than five hundred thousand consumers throughout 14 regions nationwide. We are always ready to take on any event.  One of our key strengths, we have branch offices strategically located in all regions across Malaysia. We take pride in having strong and experienced team supporting executions nationwide, which allow us to provide you with cost-effective and well-coordinated services and solutions across the nation including Sabah, Sarawak and even Brunei with same scope of services.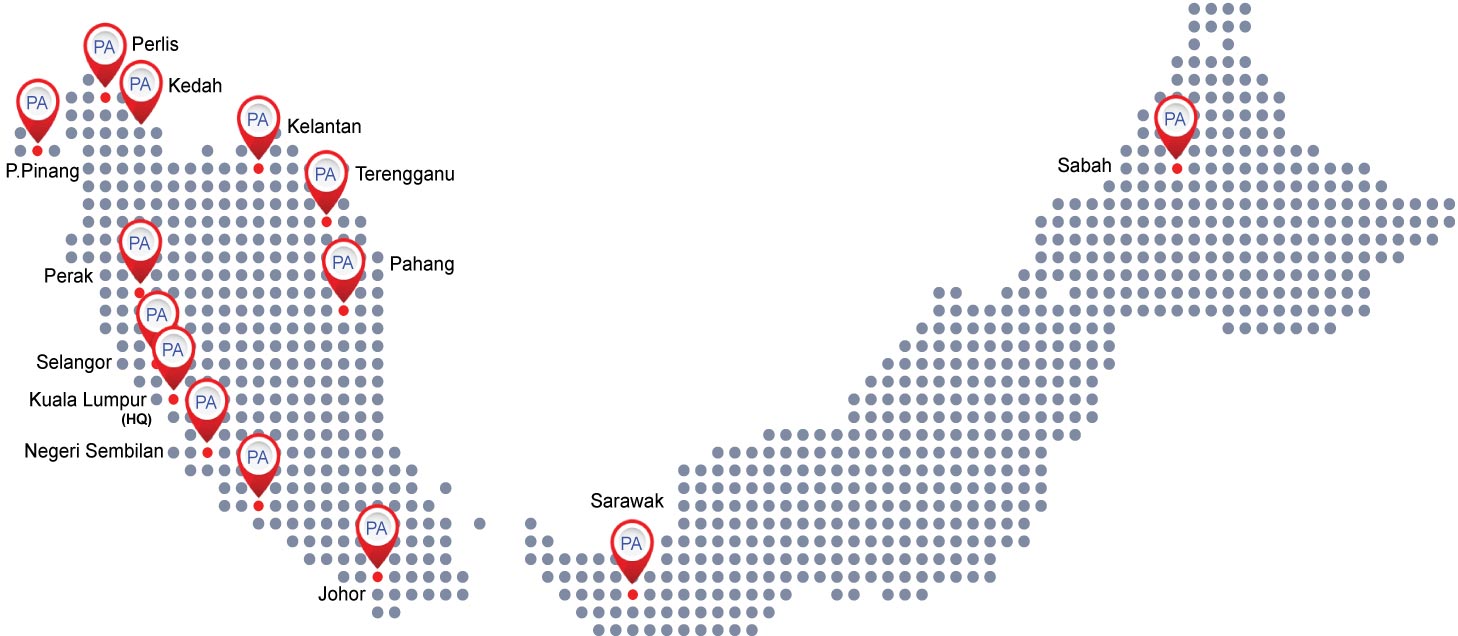 Over the years, we have provided thousands of opportunities on business ideas, brand ambassador , permanent and part time promoters, roadshow ambassadors, event crew and support to our clienteles both local and multinational brands. We take pride in having a strong and experienced team supporting executions in many channels / distributions nationwide.
PA Dynamic Sdn Bhd (Co No. 1080295-M)
No 2-2, Jalan Puteri 1/5, 
Bandar Puteri Puchong
47100 Puchong, Selangor